Take the Stay in the Game! Attendance Pledge as a first step in demonstrating your commitment! By signing the Attendance Pledge, you are committing to showing up to school every day ready to learn or to help youth in your lives and in your work show up.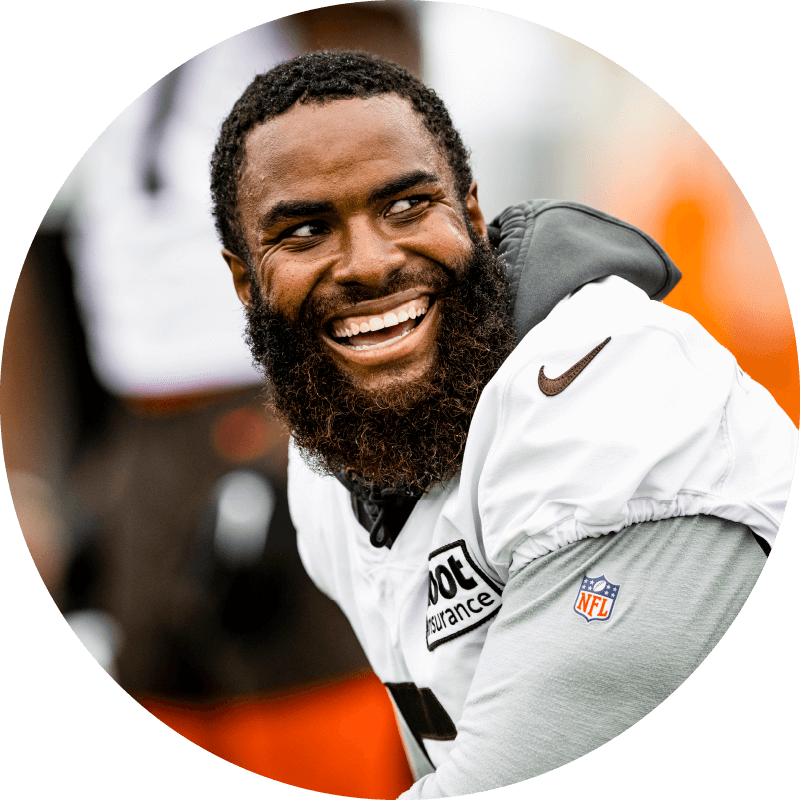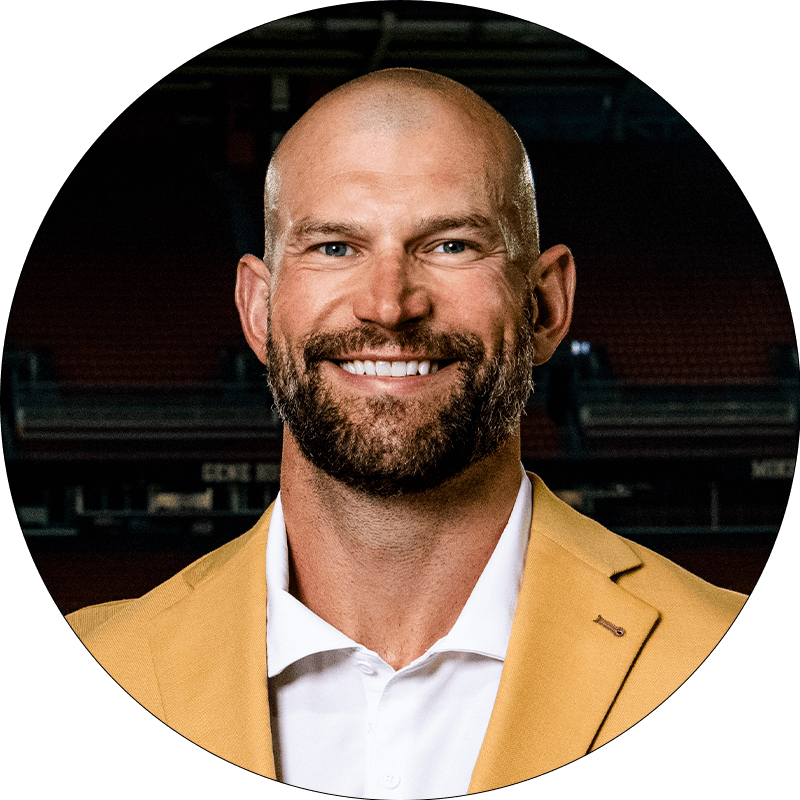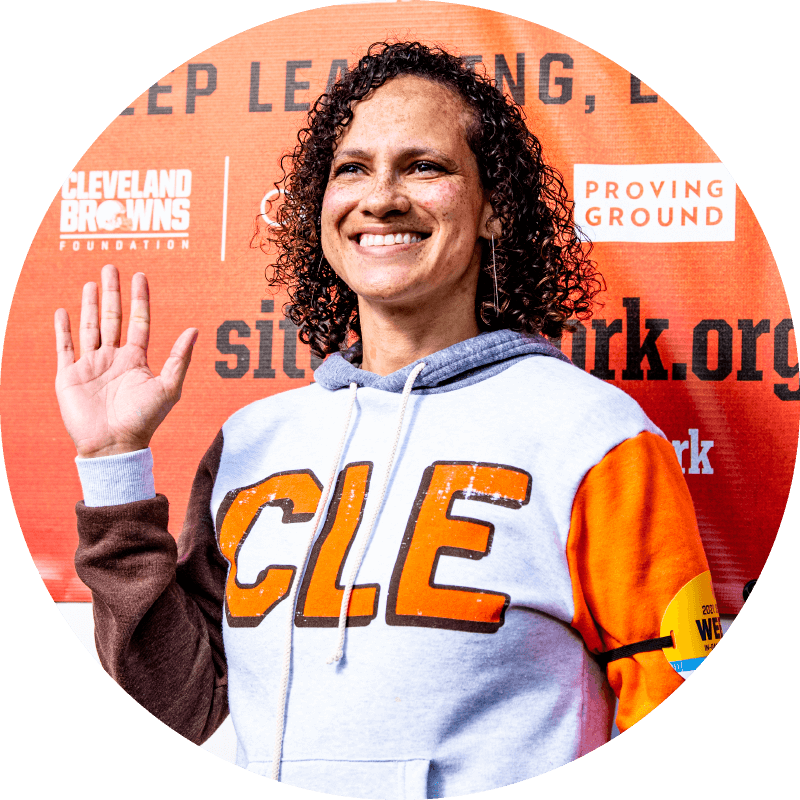 Brittan Berry
Director of Internal Communications
at Fullstory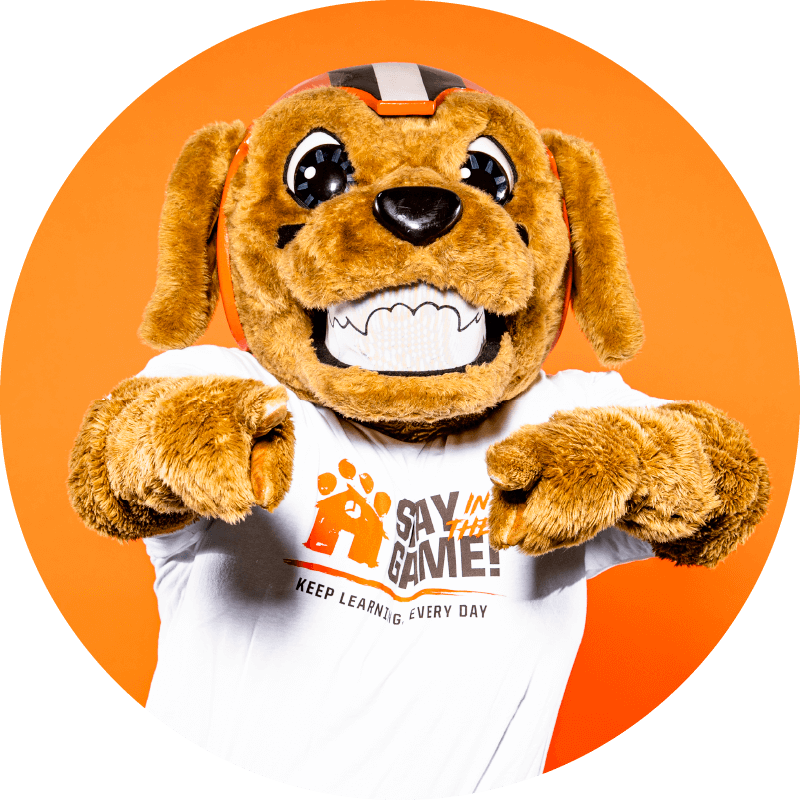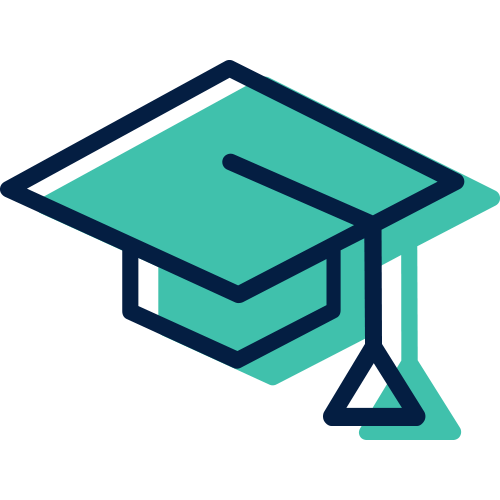 Student Pledge
Because attending class prepares me for success in school and in life. If I attend school regularly, I know I can learn to:
Read well by the end of third grade
Graduate from high school
Choose the career for me
Choose the training or college education I need to help me be what I want to be
I promise to show up to school each day ready to learn, and do whatever I can to improve my attendance and help my friends get to school, too.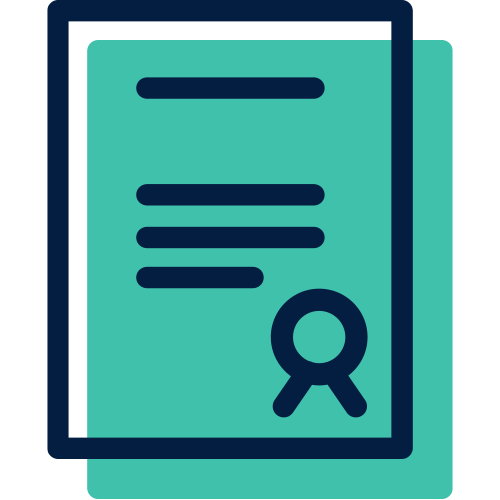 Adult Pledge
Because I know that daily attendance is critical to student success – from kindergarten all the way through high school graduation – and leads to students who can read on grade level, graduate high school on time, and choose the training, education and careers that best suit their goals, and because when we work together across education, families, communities, civic organizations and business, we can accomplish more than working alone.
When we show up for them, our students can show up and succeed.
I pledge to help students in my life show up to school every day ready to learn, to keep learning myself, and to do what I can to help students in Ohio increase attendance and decrease chronic absenteeism.
Pledge to Stay in the Game!