By working together, we can keep our students in the game and set them up for success.
At home, at school and in your community, families and caregivers make a difference in student behavior and can be positive role models for attendance.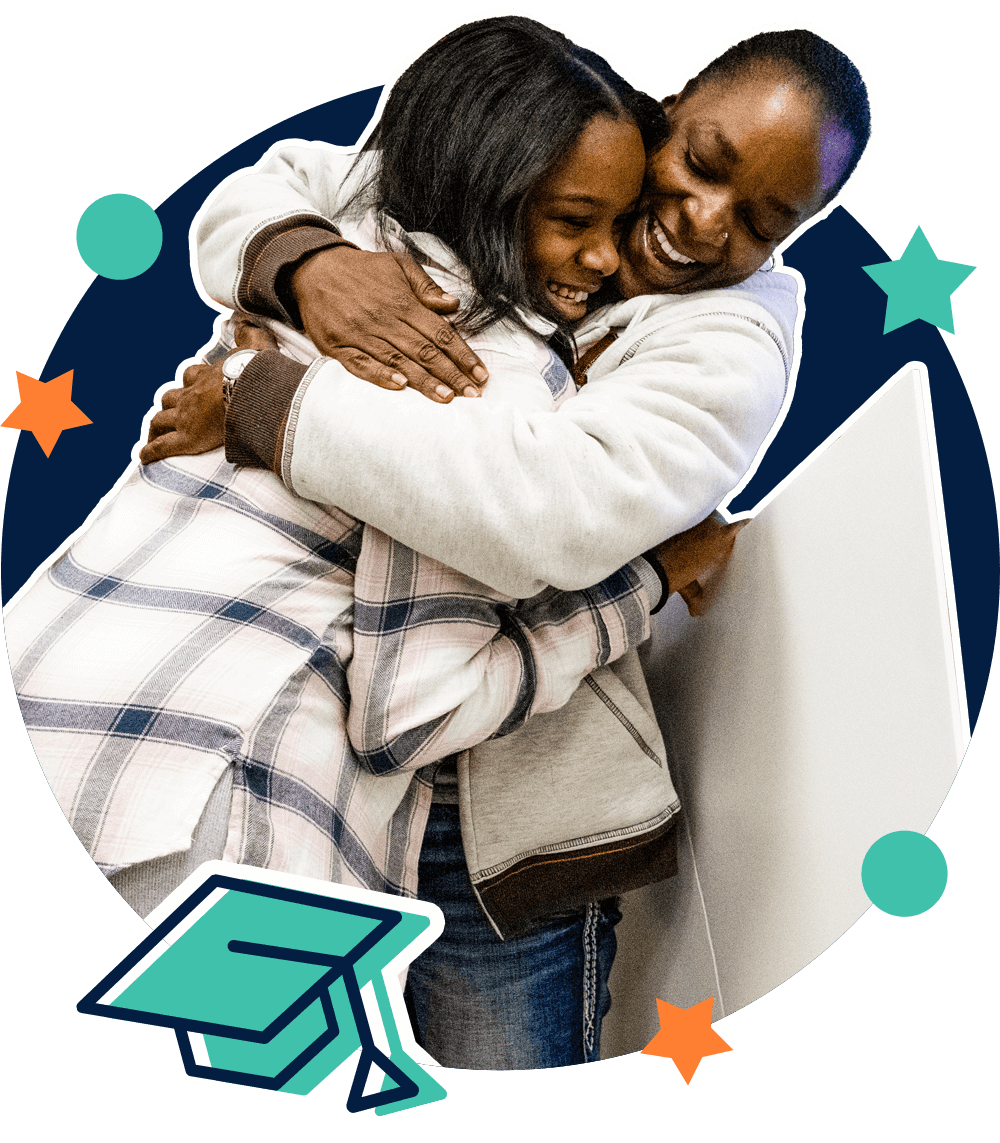 Why your awareness and commitment to improve attendance is important
Enhances educational success
Absences can be sneaky and build up quietly. Missing even two days a month can put students significantly behind. Being on time for class, engaging the entire day and missing as few days as possible sets students up for success.
Strengthens social connections
Remember, being on time and attending the entire day matters. It all adds to learning time – and being with friends, involved in activities, and receiving other support to help them thrive – that sets them up for future success.
Fosters a sense of responsibility
Consistent attendance promotes better time management skills and sets a positive example for punctuality and commitment in various aspects of life.
Learn how families and caregivers can get involved with SITG!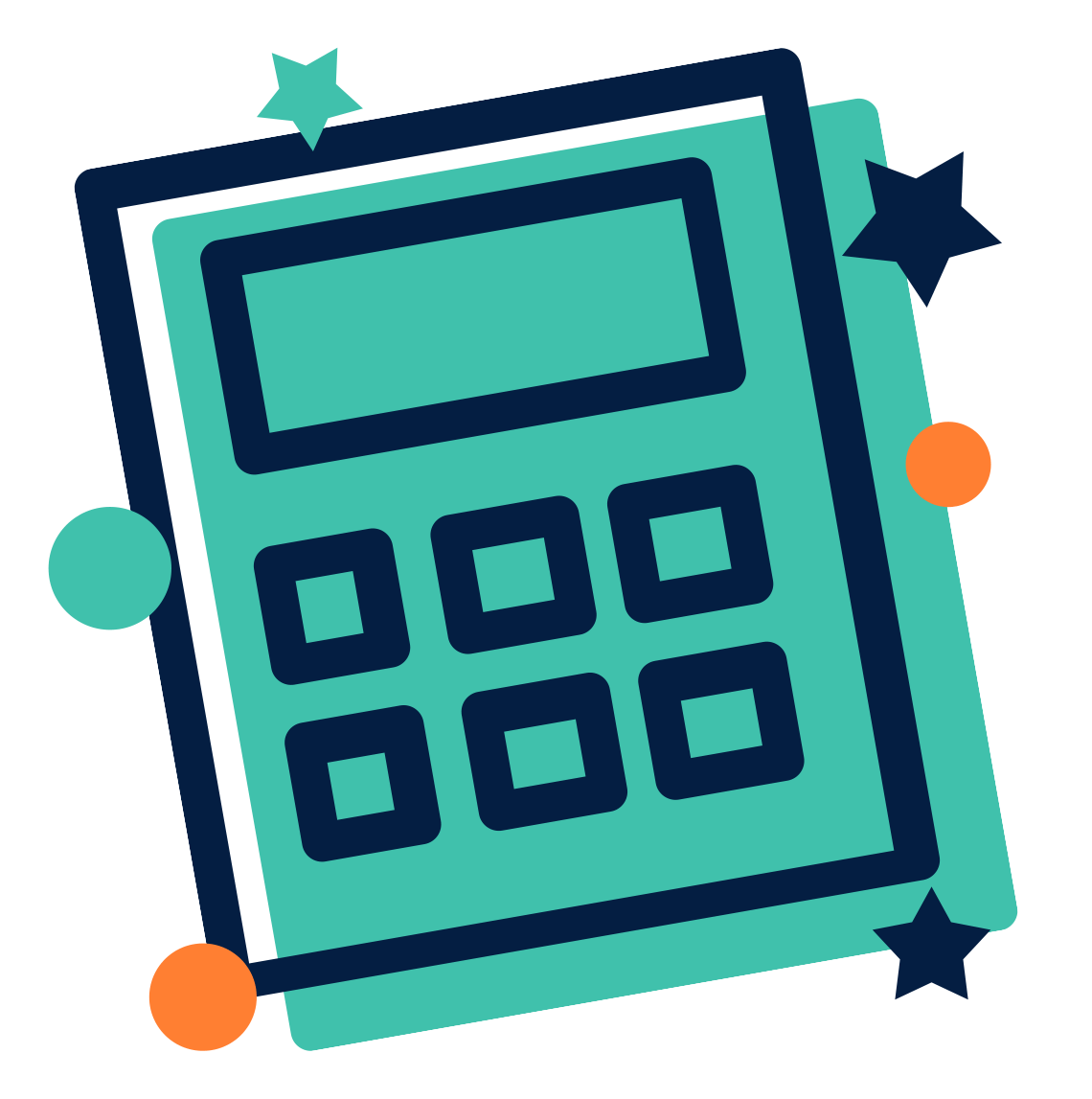 First, track your student's attendance
Use the Attendance Tracker found in our resources to discuss the importance of school attendance with your children and help them track how much school they've missed.
Then, encourage others to show their support
By hanging up a poster or putting a yard sign at your house, and at your local libraries, businesses, faith-based intuitions, etc. you are helping to spread the word about the importance of attendance.
If your school district is not a member of SITG! encourage them to sign up!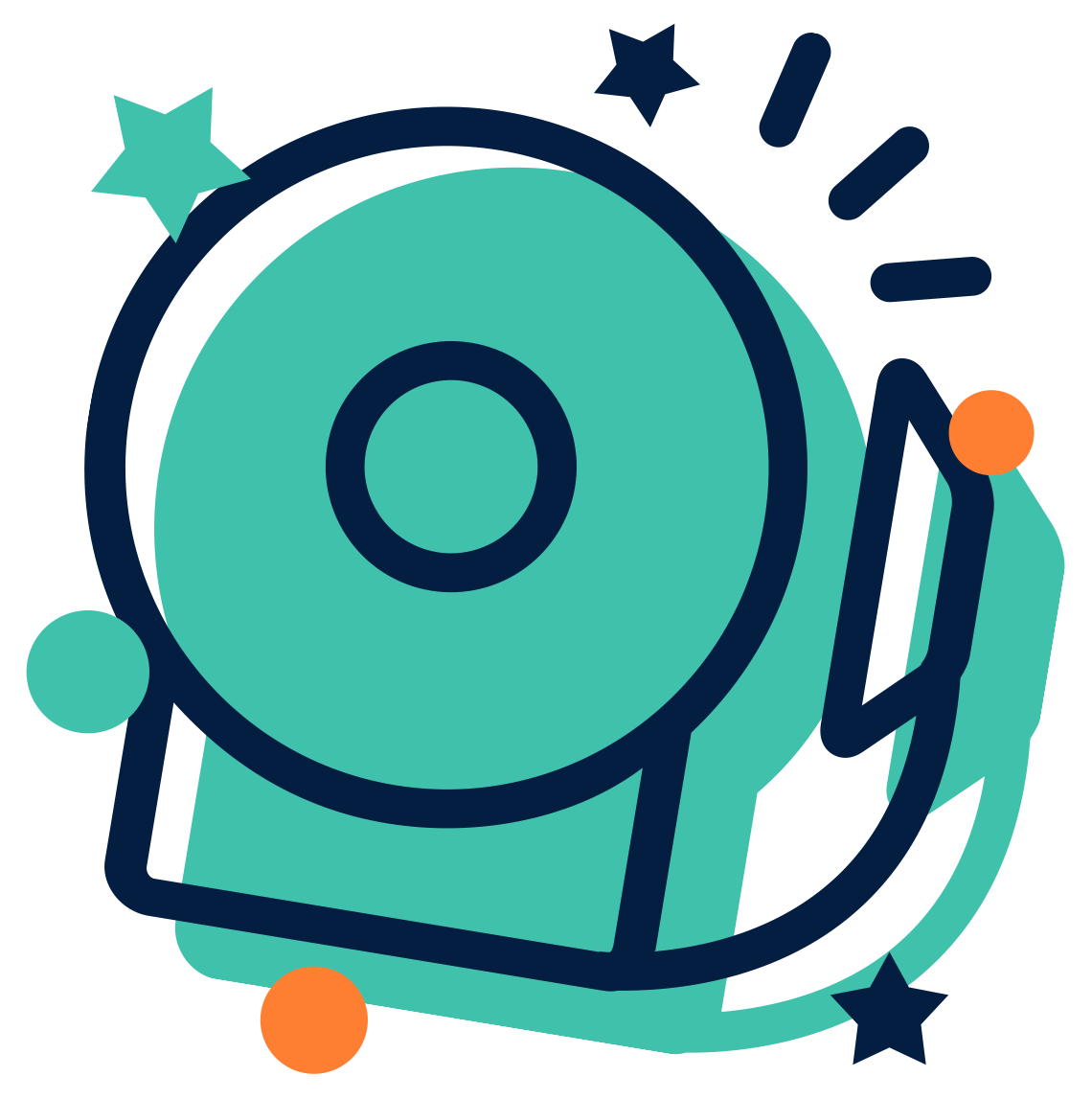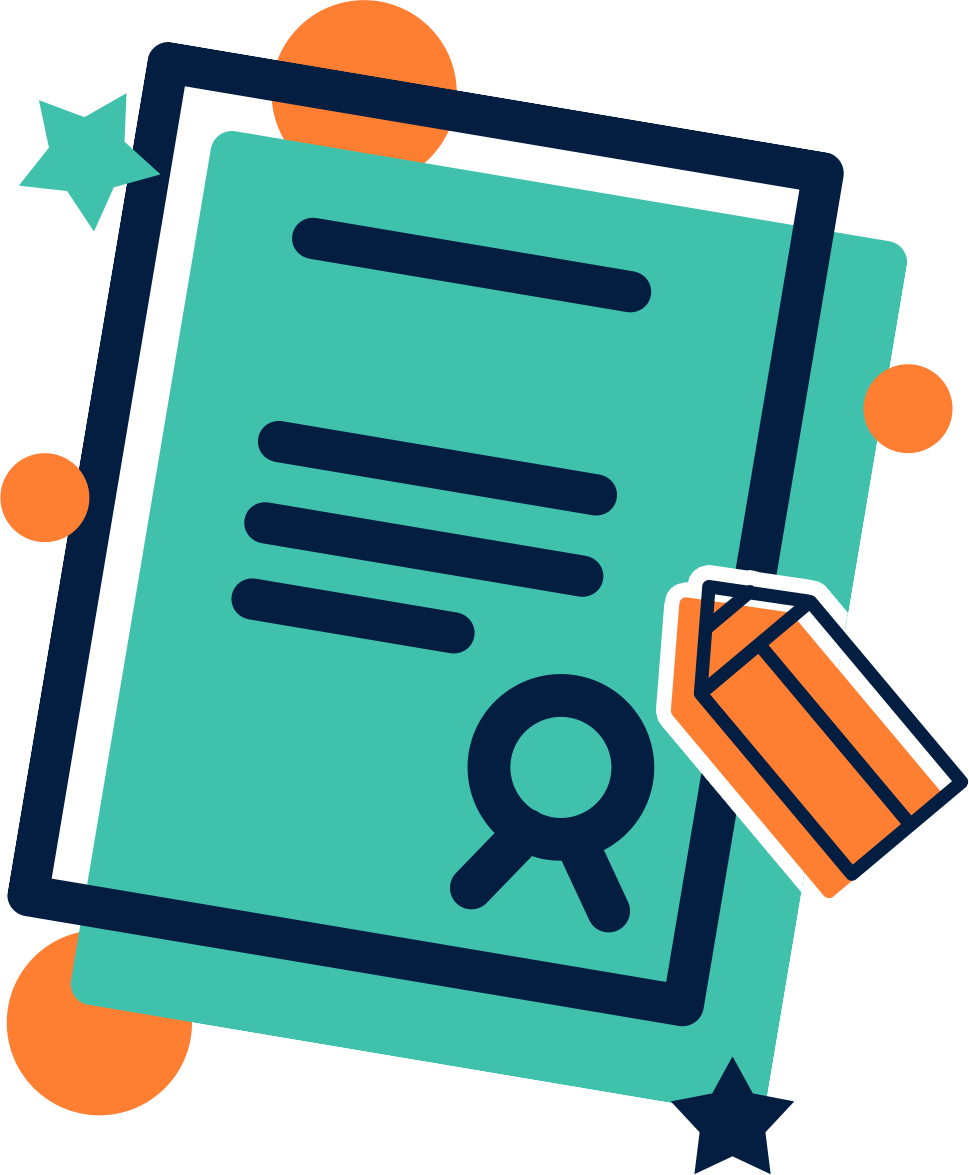 Finally, don't forget to take the Attendance Pledge and encourage your students to take it, too!
Take the Attendance Pledge as a first step in demonstrating your commitment. Share the link with friends to tell your school district that it's time to get serious about attendance. Encourage the students in your family – and other students you know – to take the attendance pledge, too.
Attendance resources for families and caregivers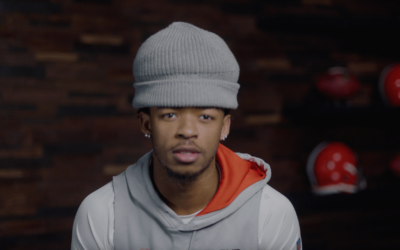 Download a video message from Cleveland Browns Greg Newsome to share with students on the importance of showing up...
read more