Stay in the Game! Network was designed to support increasing student attendance. It launched in 2019 with the leadership of the Cleveland Browns Foundation, Ohio Department of Education and Harvard's Proving Ground, and went through an inclusive strategic planning process in 2023 to better address the urgent needs of district members.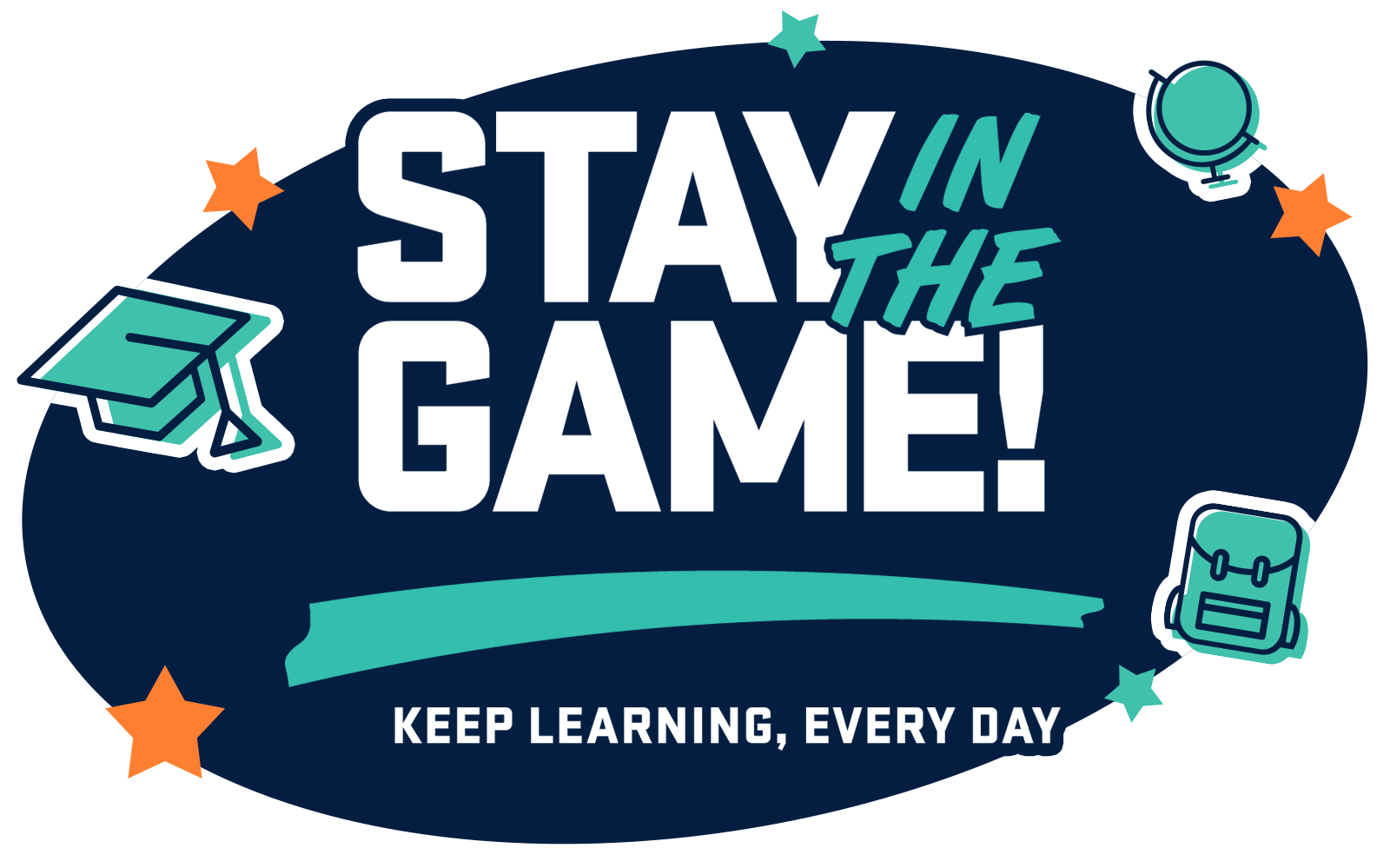 Members and stakeholders working together to campaign, connect, and convene with experts and supporters to dramatically improve student attendance.
Stay in the Game! Network was designed so that…
Every student feels seen, supported and valued in school and is enriched by the experience of attending.
Every family feels a sense of partnership with their school and district.
Every school has the knowledge, evidence-based resources, and best practices needed to remove non-academic barriers to attendance.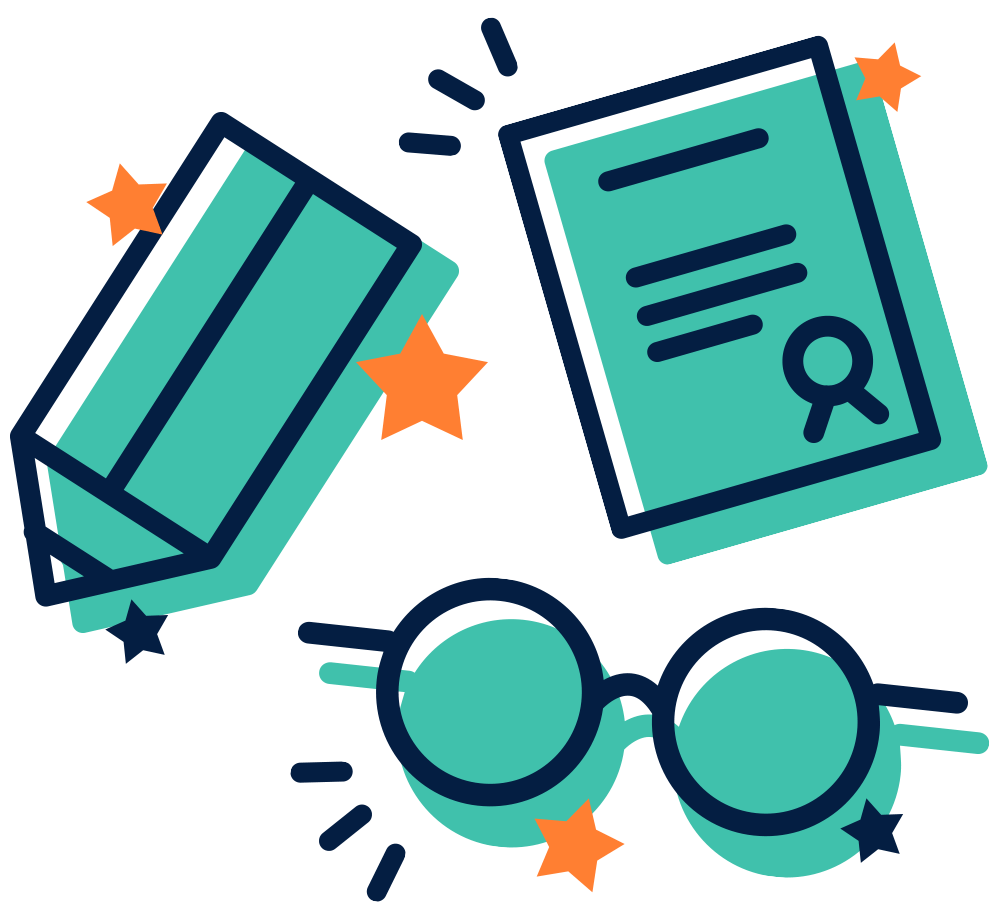 More than 90% of Ohio's students will be attending school more than 90% of the time directly contributing to their ability to read on grade level, graduate on time, join the workforce and/or pursue postsecondary education.
Over half of Ohio students are represented in SITG! Network with more than 50% of those consistently attending school more than 90% of the time and more than 30% attending 95% of the time.
Make improving attendance a sustained statewide movement integrating it with the Ohio School Improvement Process and identifying, promoting and advocating for best practices and policies.
The Network, including its three founding partners, collaborators, and local-level members, is driven by the following guiding principles
Public awareness is foundational
That's why state-level partners and local-level members commit to raising public awareness and engaging community members on the importance of consistent school attendance and engagement.
Data drives decisions
The Network supports districts and schools to use data to better understand successes and opportunities, identify solutions and continuously improve.
Family and student engagement matters
Families and students hold the keys to unlocking the right local solutions; they should be engaged every step of the way.
District, school, teacher, and staff input is essential
Each education partner has unique insight, and each should be involved in developing and implementing the solutions. The Network's state-level partners are committed to supporting Network partners.
Community partnerships amplify the work
Strategic partnerships strengthen local efforts by building awareness, providing access to supports and resources, and removing deep-seated barriers to student attendance.
Our strategies are guided by our principles and the needs of Network members
Create a statewide attendance movement to shift the mindset and culture of attendance; elevating it to a statewide and community-owned priority through positive messaging, ongoing public campaign
Develop partnerships across education, community, philanthropic, sports and business sectors within communities and statewide to support Ohio's attendance work
Build a dynamic peer-to-peer learning community that supports ongoing access to and information from attendance experts, practitioners and state resources/guidance
Identify and elevate proven and promising practices and policies for boosting attendance and lowering chronic absenteeism