Dynamic statewide movement and learning network designed to dramatically improve student attendance
Launched in 2019 by the Cleveland Browns Foundation, Ohio Department of Education and Harvard's Proving Ground, the Stay in the Game! Network works together to campaign, connect and convene with experts and supporters to dramatically improve attendance. Are you ready to get in the game?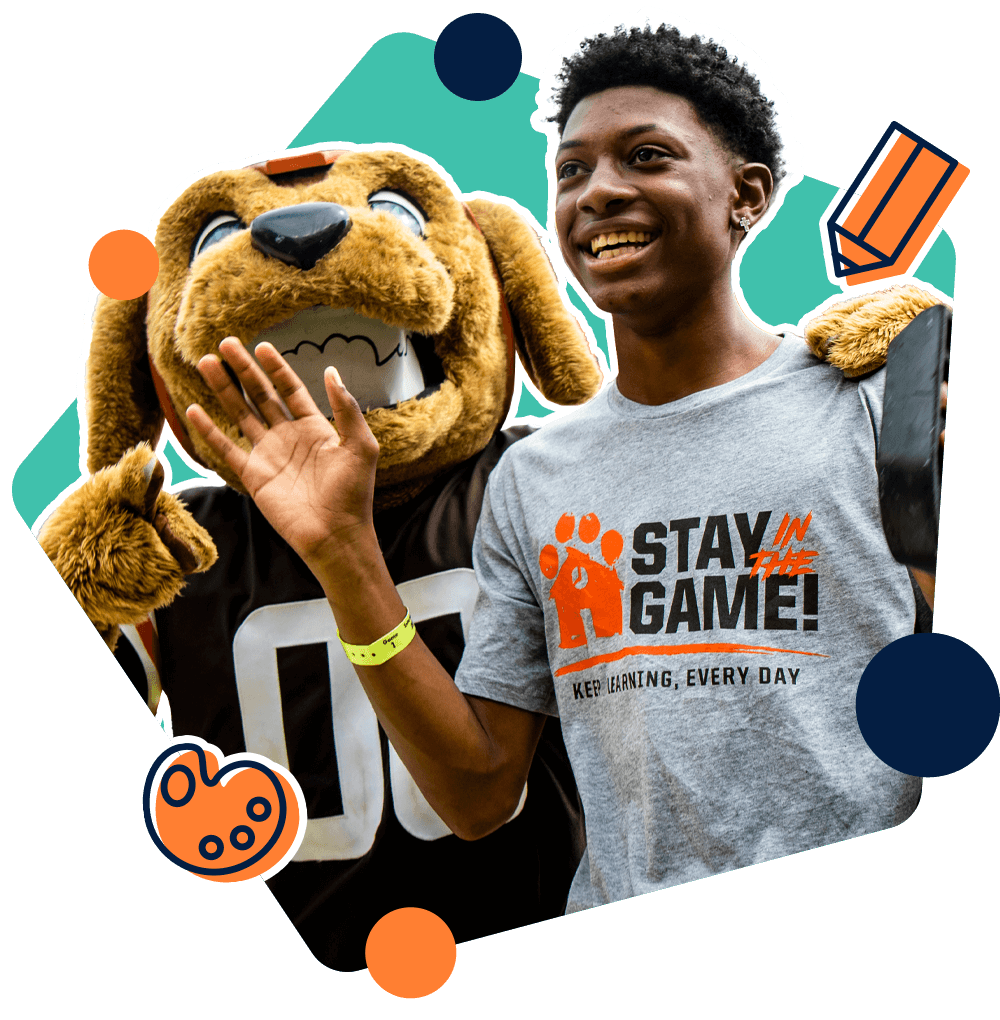 Everyday attendance matters more than you think
Consistent school attendance is the foundation for student success. Even missing a few days a month can have a lasting impact on learning. 30% of Ohio students miss almost 20 days of school a year, and research shows that missing just two days a month can leave kids trailing on foundational learning and social skills.
Students who have never been chronically absent are:
6.7x  more likely to read on grade level by the end of third grade
9x
  more likely to graduate from high school on time and go on to college and career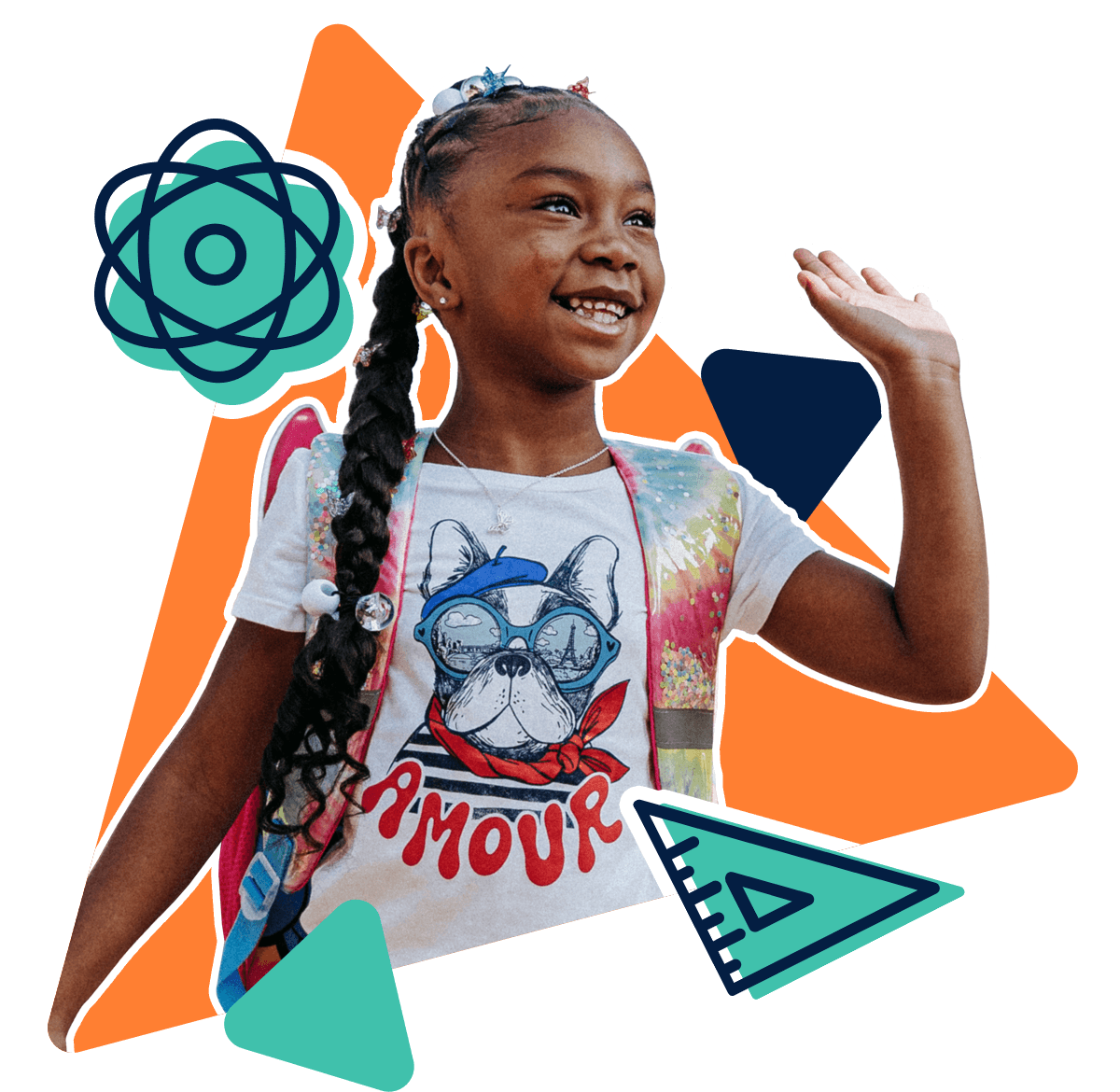 Why attendance in Ohio matters
Improved attendance has broad based benefits
Including engaged learning, mental health, and positive impacts on families and communities.
When schools, families, students and communities come together to address the whole range of issues that impact attendance, we can keep our kids in the game for future success.
We all win when our students stay in the game and succeed
Ohio will have a stronger talent pool to drive our economy, families can realize the goals they have for their children, and students will be prepared for the future.
Our goal is to have more than 90% of Ohio students attending school more than 90% of the time
The Network has identified four core strategies to get there:
Create a statewide attendance movement
Develop partnerships
Build a dynamic peer-to-peer learning community
Identify and elevating proven and promising practices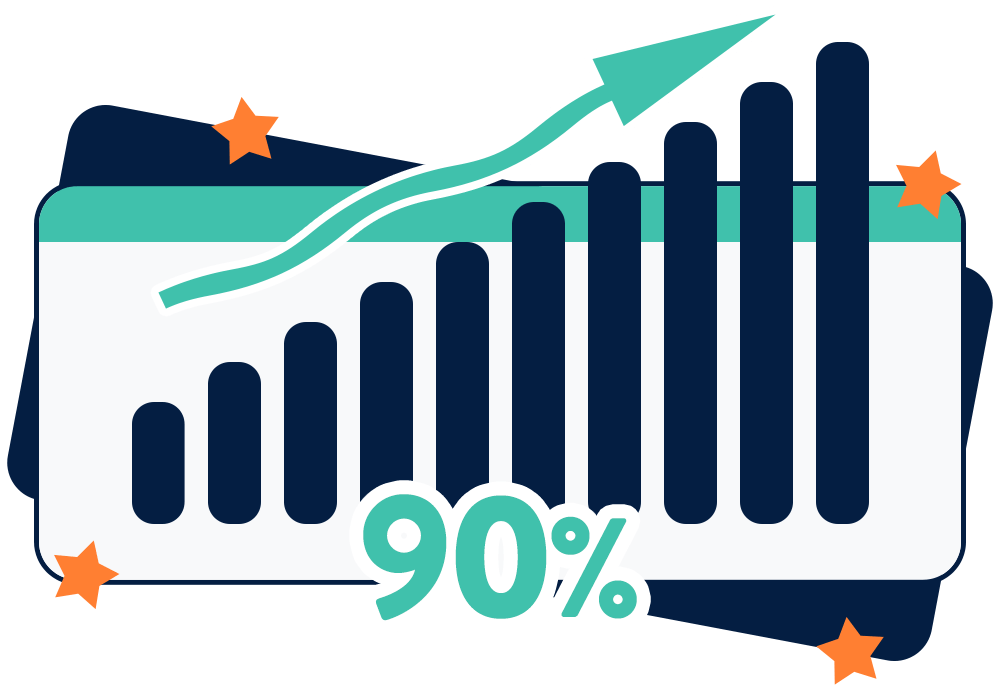 See how Stay in the Game! helps students succeed
Strong school attendance takes a team
Attendance needs support from all levels. From district and school leaders promoting a sense of belonging, to teachers making learning engaging, and communities investing in parent and student well-being, everyone has a role to play to improve attendance.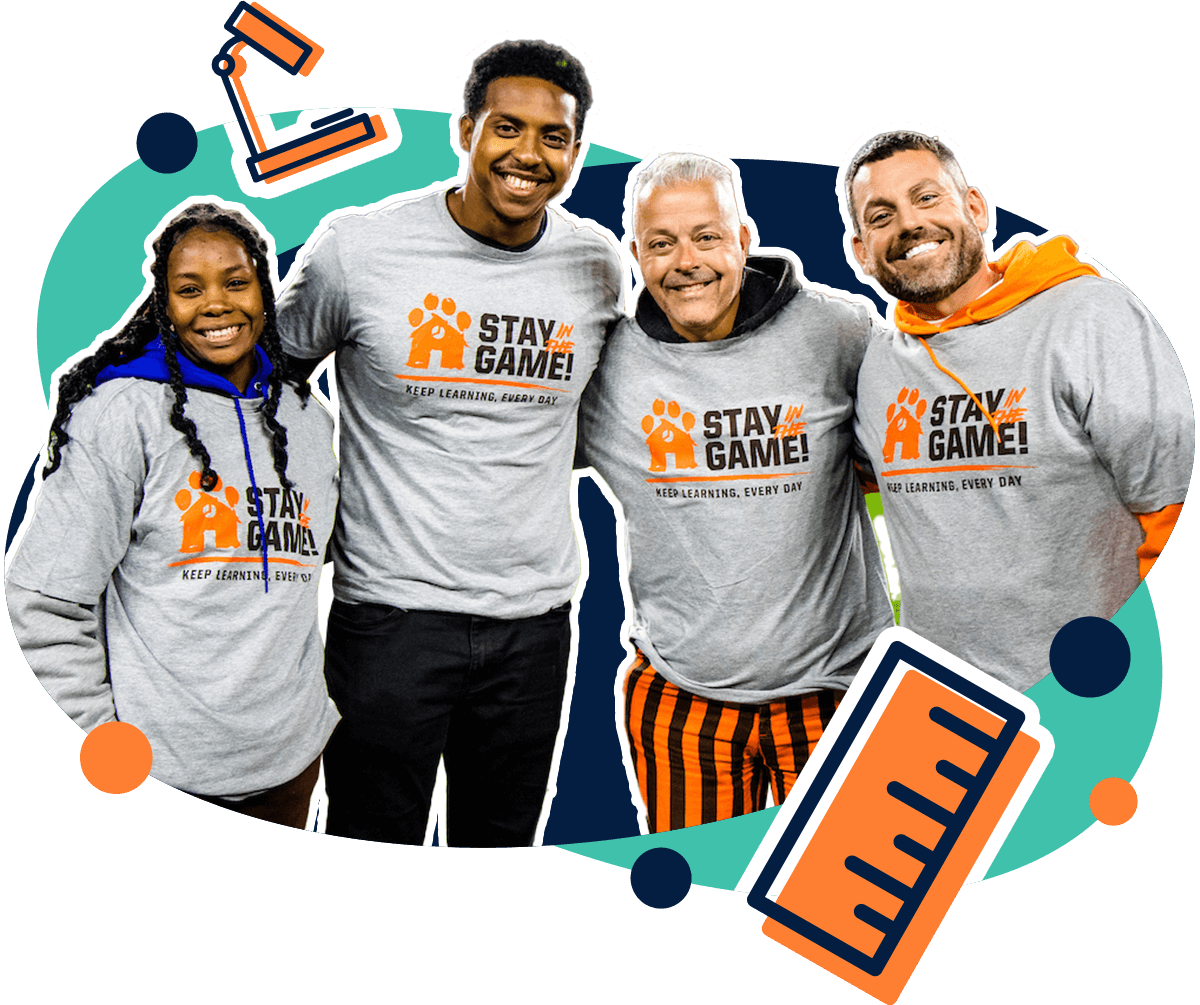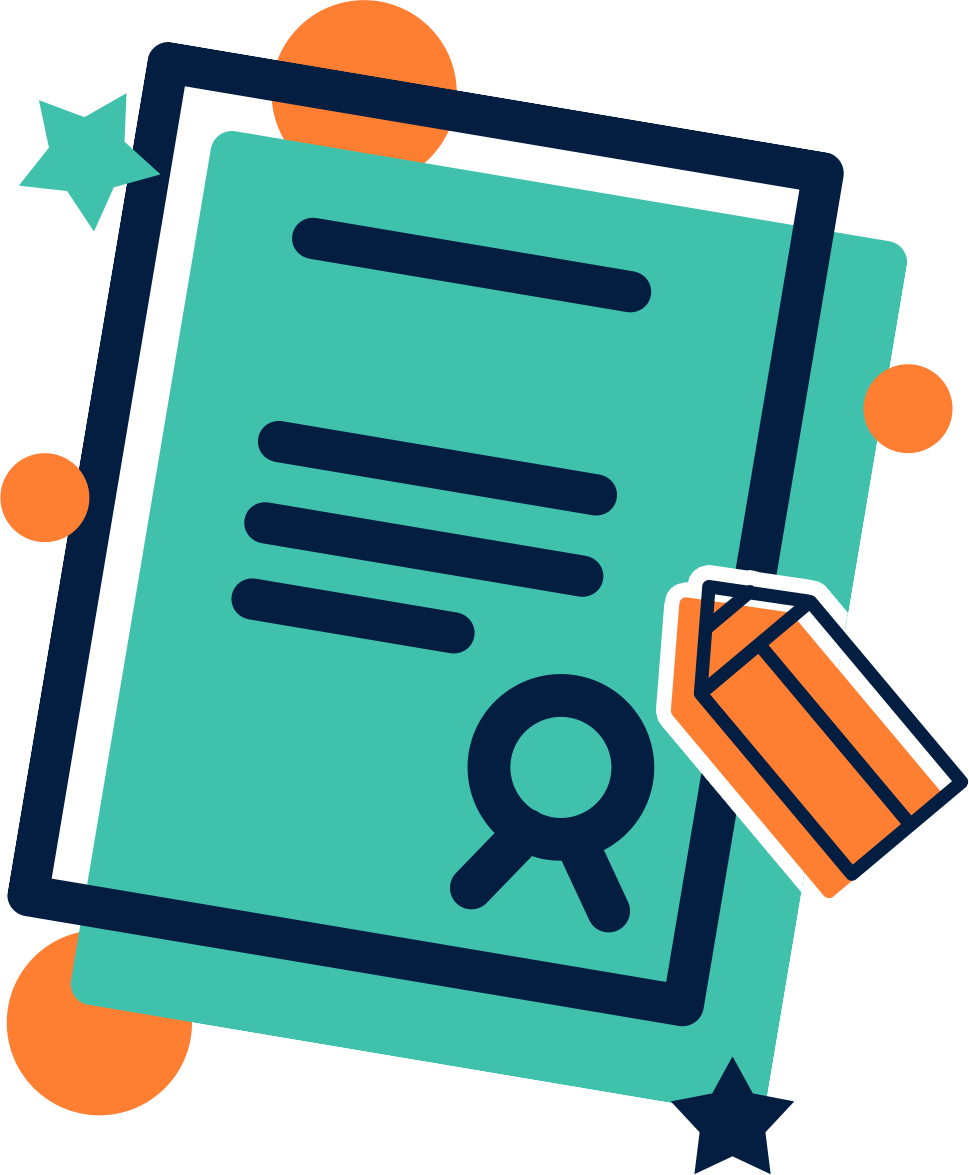 Students, Families & Community Members
Pledge to Stay in the Game and Keep Learning Everyday!
Take the attendance pledge as a first step in demonstrating your commitment to help Ohio students to stay in the game! Share the link with friends and family to tell your school district that it's time to get serious about attendance.
The Stay in the Game! attendance campaign has provided opportunities in our district to highlight and focus on attendance in a fun and engaging way. Our students know when we say to "Stay in the Game!" that means to come to school and "Stay in the Game!" while they are here.
Gina W.
– Family and Civic Engagement, Garfield Heights City Schools
The Stay in the Game! campaign has definitely raised awareness of all stakeholders in the Euclid community. We in Euclid love not only educating our families about the importance of attending school daily but also rewarding those who show improvement and of course those who take pride in being in school every day!
Jerimie A.
– Attendance & Residency Coordinator, Euclid City Schools

Districts, students and families are working together on attendance. The Stay in the Game! Network has grown to 50+ member school districts throughout Ohio representing nearly 230,000 students annually through attendance supports and interventions.
Stay in the Game! unites partners, districts, experts, collaborators, and leaders of all kinds to leverage individual strengths to better support Ohio's schools and districts through collective impact. Our leading partners founded the network in concert with school districts to make sure our schools have teammates in this critical work. We can make more progress playing as a team – bringing all of our expertise, skills and perspectives to the field.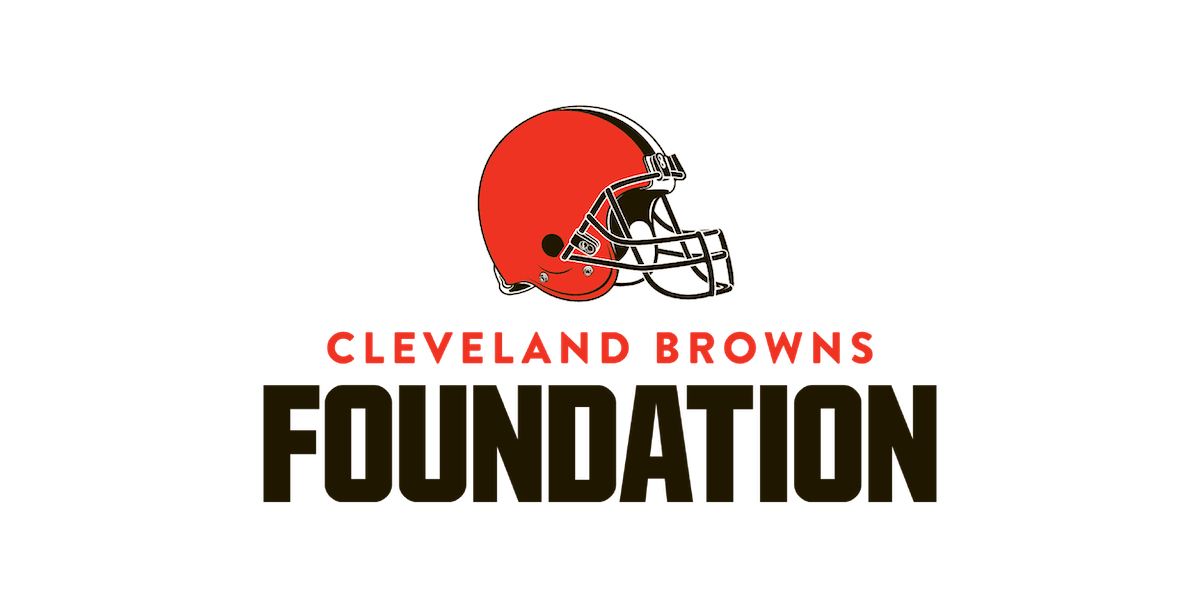 Cleveland Browns Foundation
The Cleveland Browns Foundation has been committed to student attendance since 2015 when it partnered with the Cleveland Metropolitan School District to launch Get 2 School You Can Make It! a community-wide campaign assisted in reducing the district's rate of absenteeism by 30% and inspired the creation of Stay in the Game!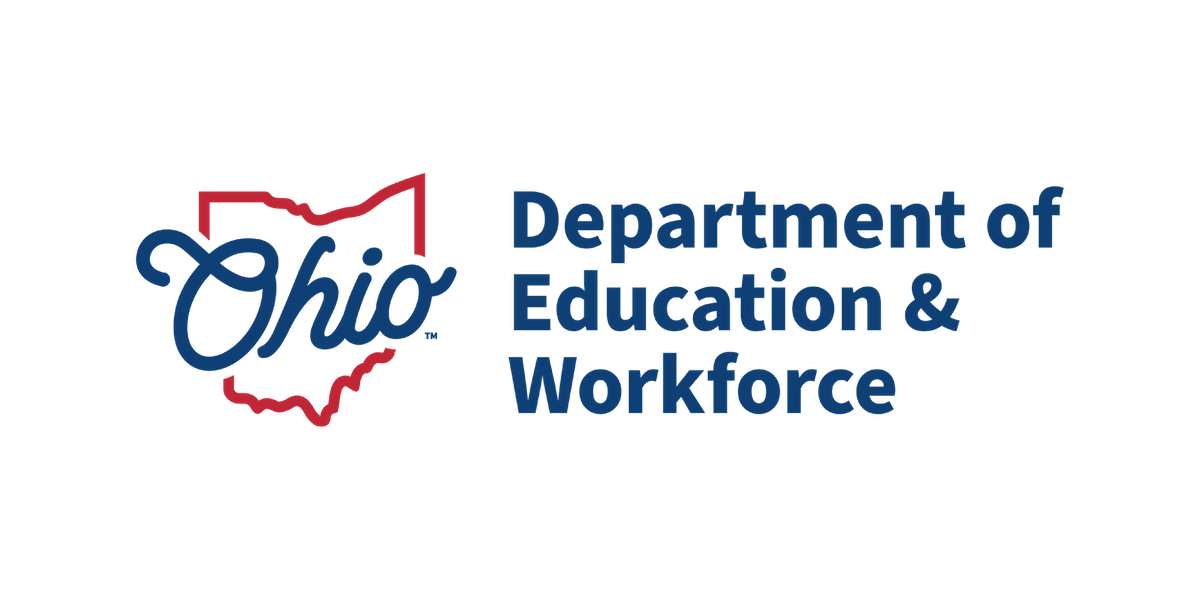 Ohio Department of Education
Centering equity, partnerships, and quality schools, the Ohio Department of Education is on a mission to ensure every student has access to an education that helps them reach their full potential. Stay in the Game! is an opportunity to maximize collective impact and achieve a shared vision of student success where each child is challenged to discover and learn, prepared to pursue a fulfilling post-high school path, and empowered to become a resilient, lifelong learner who contributes to society.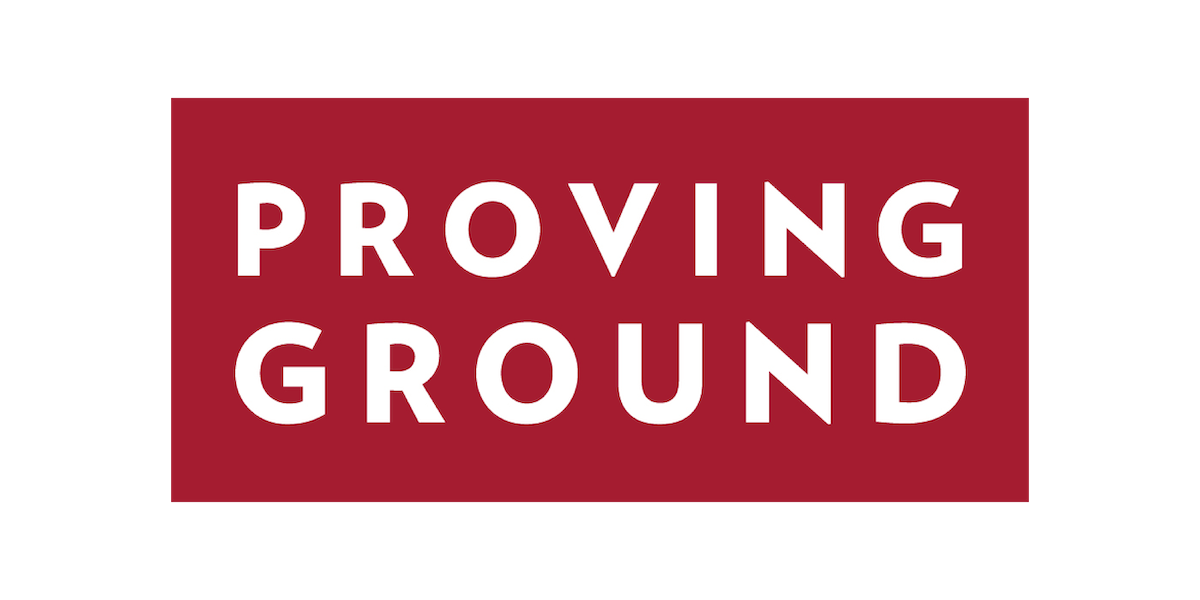 Proving Ground
An initiative of Harvard University's Center for Education Policy Research, is working in partnership with Stay in the Game! to help identify and test solutions to improve school attendance. The initiative supports continuous improvement through data analysis, strategic advice, hands-on assistance and peer networking opportunities.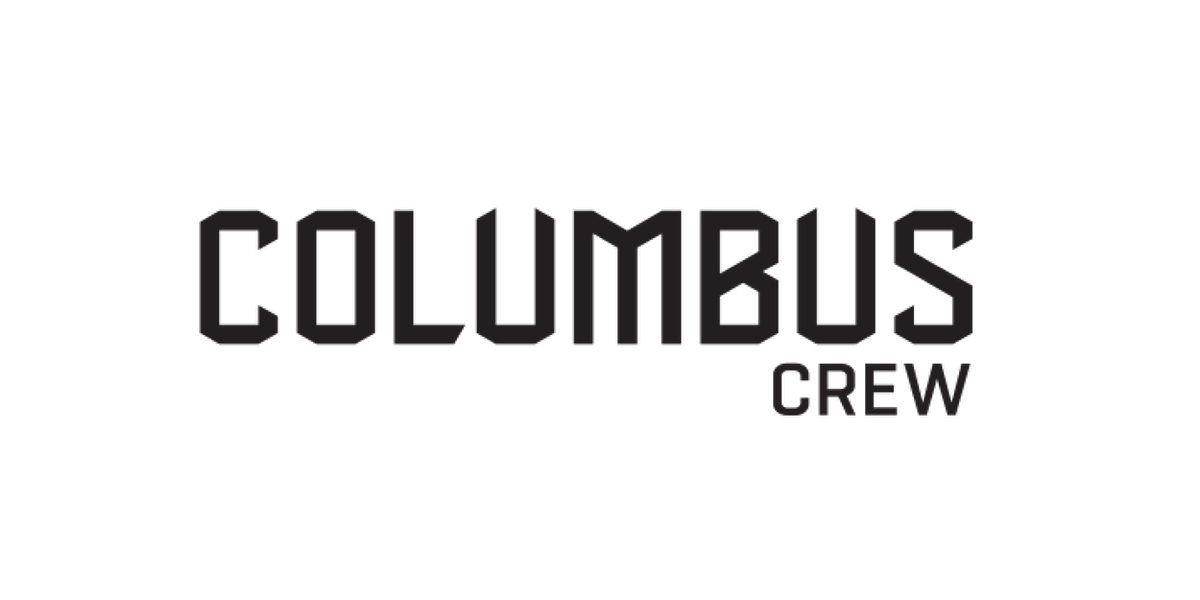 Columbus Crew Foundation
The Columbus Crew Foundation is committed to changing young lives through a passion for Soccer. The Columbus Crew joined the Stay in the Game! Network in 2022.
Want to get involved with us?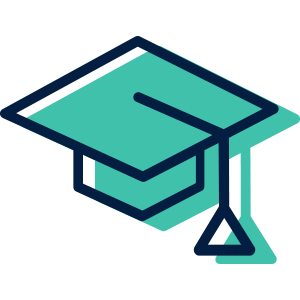 Join the Network
Districts and Educators, support your attendance goals with the Stay in the Game! Network.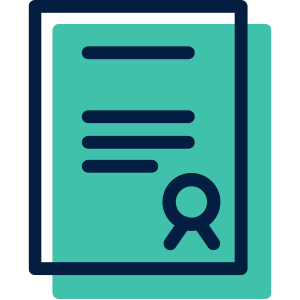 Take the Pledge
Take the Stay in the Game! Attendance Pledge as a first step in demonstrating your commitment!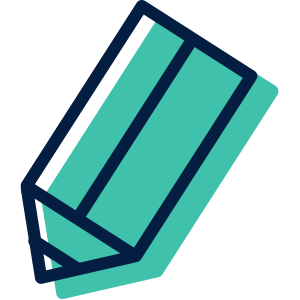 Share Your Story
Share your stories of attendance success with us and what you do to keep learning, every day!