Increasing school attendance is a team sport.
The Network encourages you to show your support for school attendance by joining Stay in the Game! and helping build awareness for attendance in your community.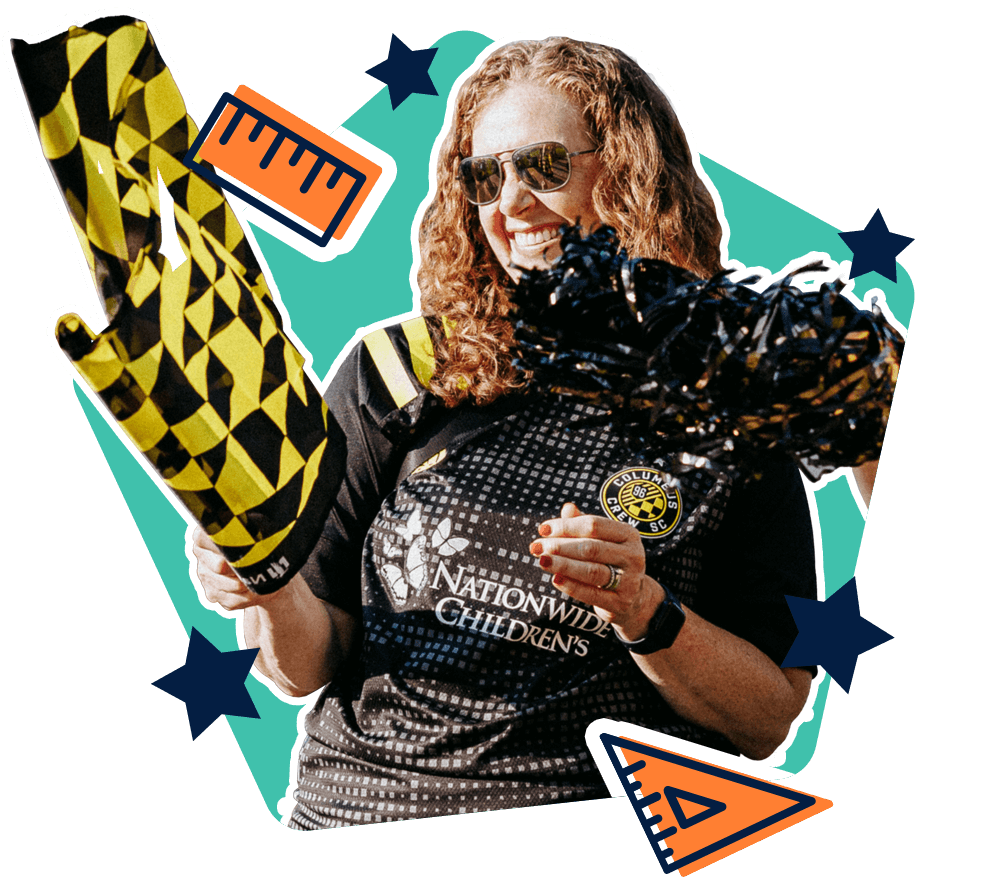 Here are steps and tools to help you start a campaign in your community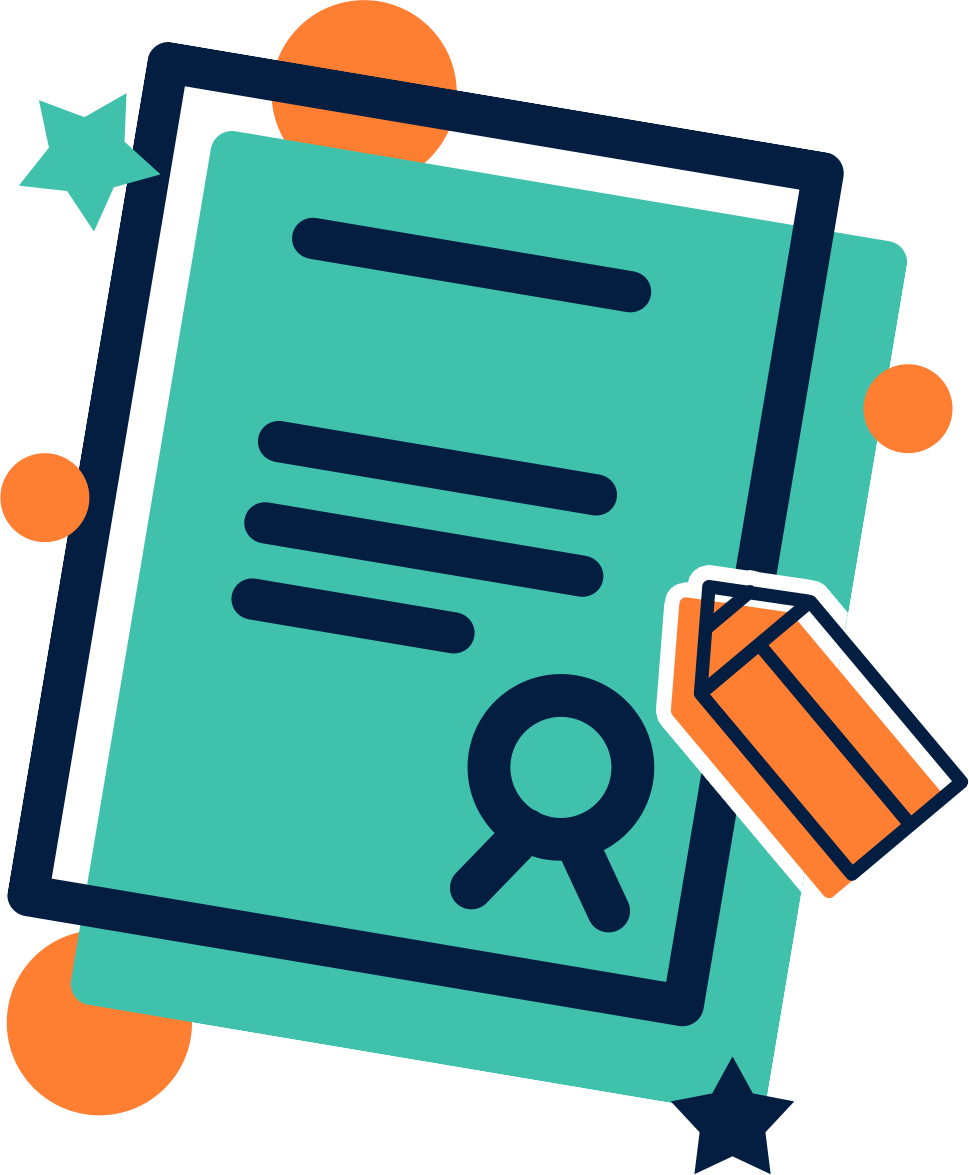 First, take the pledge to support students
Take the Attendance Pledge as a first step in demonstrating your commitment! Share the link with friends to tell your school district that it's time to get serious about attendance.
Then, encourage others to show their support!
By hanging up a poster or putting a yard sign at your local libraries, businesses, faith-based intuitions, etc. you are helping to spread the word about the importance of attendance.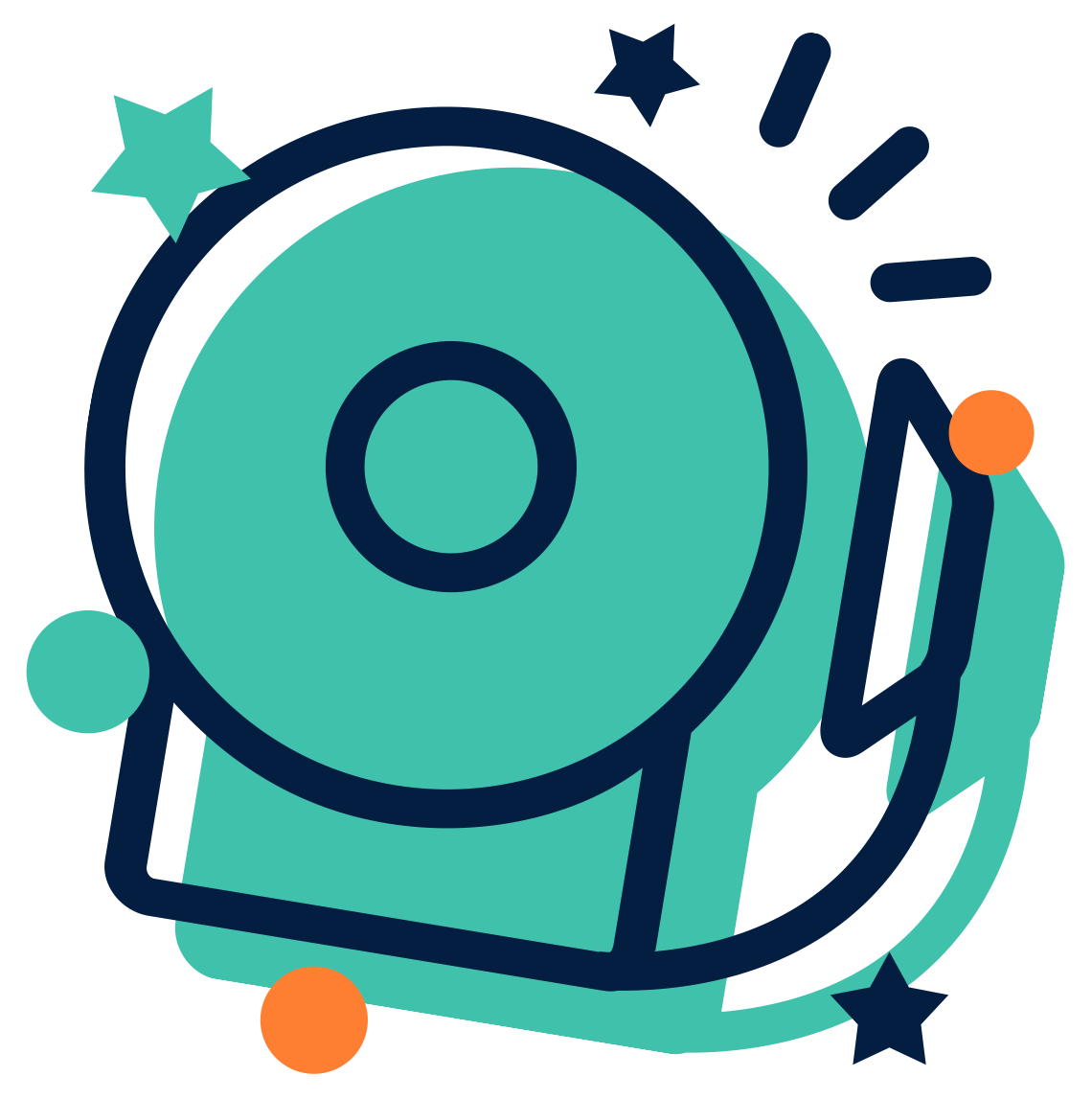 Finally, reach out to the Stay in the Game! Network
We want to get to know our partners and understand how you're interested in supporting strong school attendance in your community. Contact us if you'd like to get in the game with us. 
Together, we can have a greater impact!  
Resources for community advocates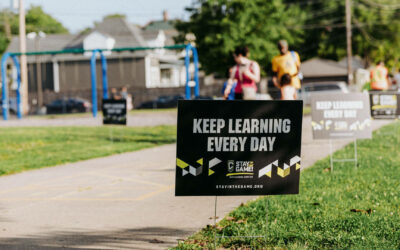 Show your support of strong attendance by printing and placing yard signs at your home and throughout the community....
read more